COMMITTED TO ROOFING EXCELLENCE
Are you looking for a quality roofing company in Mesa, AZ? Roof Fairy is a family-owned, local business servicing the entire City of Mesa and surrounding areas. We offer a full range of roofing services, from roof repairs to new roof installations. Our team is licensed and insured, so you can rest assured your project is in good hands.
Contact us today for a free roofing quote and estimate.
Professional Roofing Contractors
Roof Fairy is a local Mesa, AZ roofing company with a team of professional roofers. We are dedicated to providing high-quality services and excellent customer service. As skilled Mesa roofers, we have over 10 years of experience in the roofing industry, working with residential and commercial clients. Our main goal is to meet your needs for new roof installations, repair, and maintenance services.
Roof Fairy has a proven track record of delivering outstanding results on every project we undertake. Our team is highly trained and experienced in all aspects of roofing. We use only the best quality materials to ensure that your property gets reliable, durable roofs. Our team of skilled Mesa roofers also offers a warranty on our services as proof of our confidence in what we do. At Roof Fairy, we offer a wide range of roofing services to meet the needs of our clients. We can install new roofs, repair, or replace old roofs. We provide regular maintenance work to keep your roof in good condition. No matter what type of roof you have or what size your property is, we can help.
Why Choose Roof Fairy as your Mesa Roofing Expert?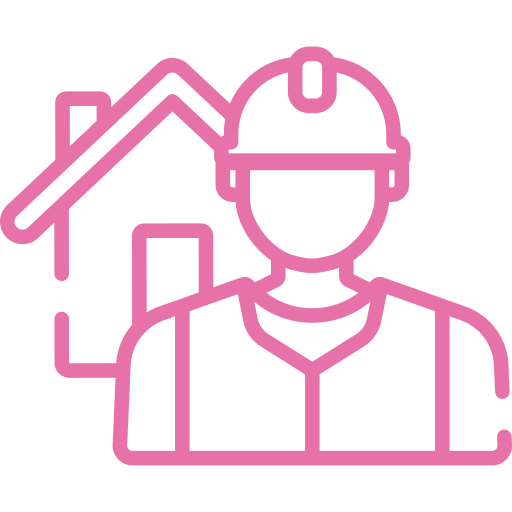 An Experienced Roofer in Mesa, AZ
Roof Fairy is your number one choice for roofing services in Mesa, AZ. We have over ten years of experience in the roofing industry, so we are confident that no job is too big or small for our team. Our technicians are certified and highly skilled at what they do, which sets us apart from any other roofing company in Mesa, AZ.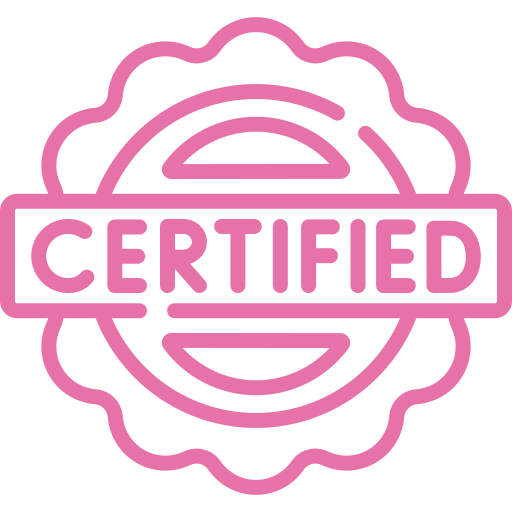 IKO Certified Roofing Contractor
We are proud to be a IKO certified roofing contractor in Mesa, AZ. This means that we have met the strictest standards in the industry and can provide our customers with superior services, materials, and warranties on each roofing job. We use high-quality roofing materials and shingle products, so you can rest assured that your roof will be built to last for years.
A Licensed and Certified Roofer in Mesa, AZ
Roof Fairy is a licensed and certified roofing company in Mesa, AZ. We are fully insured for your protection, as well as the safety of our technicians. We are fully insured against any damages occurring during the roofing process.
Get a
free roofing quote

today.
Are you looking for a reliable and affordable roofer in Mesa, AZ? Contact Roof Fairy today for a free roofing quote. We will be happy to discuss your needs and provide you with a competitive quote for our services. Unlike other roofers in Mesa, AZ, our services are backed with a service guarantee.
A Professional Roofer in Mesa, AZ
If you are in need of a professional roofer in Mesa, AZ, look no further than The Roof Fairy. We have years of experience in the roofing industry and are dedicated to providing quality services at an affordable price. Contact us today for a free consultation or quote on your next roofing project.
1. Consultation
Book & pay online. We'll match you with a trusted house cleaner
2. Project Installation
Our team will quickly and efficiently install any roof repairs or replacements
3. Final Inspection
We will clean up the roof and home and provide a final inspection
What Our Client Say About The Roof Fairy
The Roof Fairy was able quickly to send someone to my home and provide me with an estimate. The whole team was easy to deal with and provided the most competitive price for a high-quality roof. They completed the job within a week and were flexible when we needed to add solar footings to our roof. Definately a company I would recommend to my friends.
First I just want to say thank you to The Roof Fairy for the time they helping us choose colors for our roof. Their costumer service was excellent. They were efficient and extremely fast with taking the old shingles off and putting the new ones on. The staff and crew went over and beyond our expectations. Thank you all so much we appreciate all your hard work. The Roof Fairy employees are very professional and kind. I can't thank them enough!!
The Roof Fairy has been great to work with on my roof replacement. They submitted documentation to my insurance company and helped me get my repairs completely covered. Highly recommend!!
LETS GET STARTED ON YOUR ROOFING PROJECT.
Need to install a new roof or repair an old one? The Roof Fairy is your trusted roofing company in Mesa, AZ. Our team of experienced professionals knows how to get the job done right, and we always strive to exceed our customers' expectations.
Contact us today for a free quote.